Breakfast / Lunch / Dinner
Proceed to one of the Seven Natural Wonders of the world-Niagara Falls. See and feel the spectacular vista of the massive waterfalls. Enjoy the famous "Maid of the Mist (seasonal) to the foot of Niagara's Horseshoe Falls. Photo stop at Botanical Garden and Floral Clock.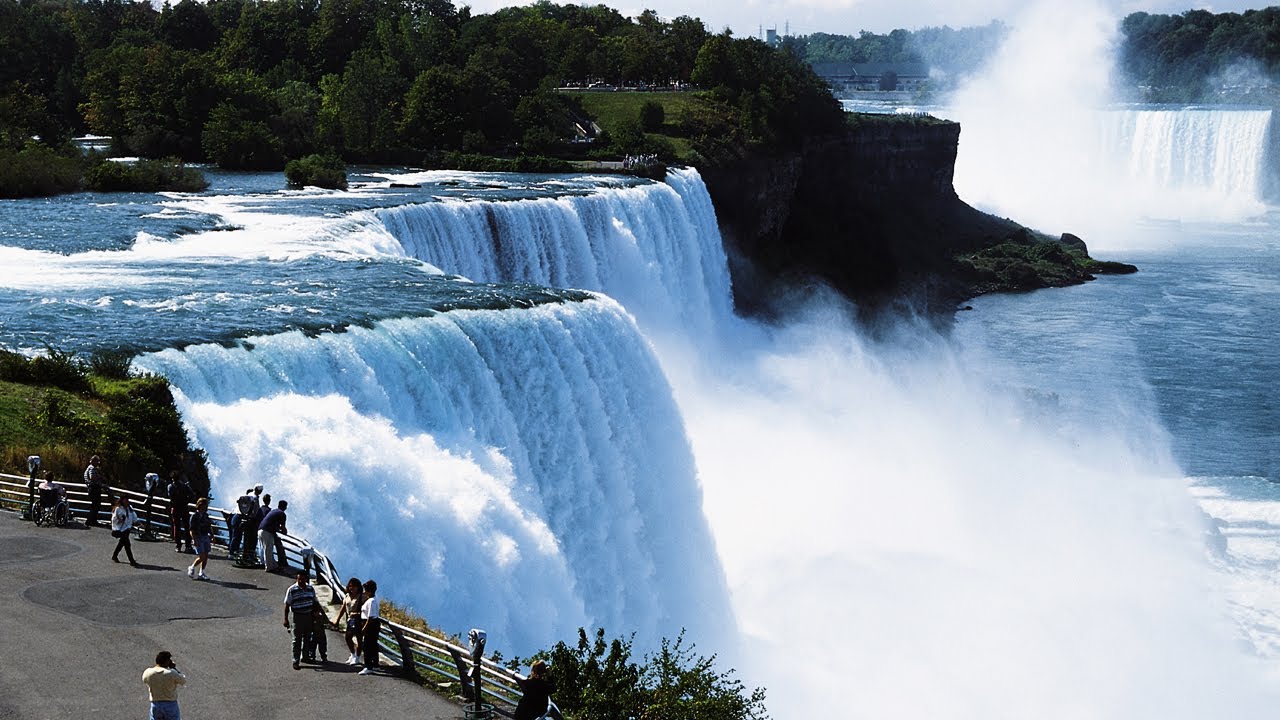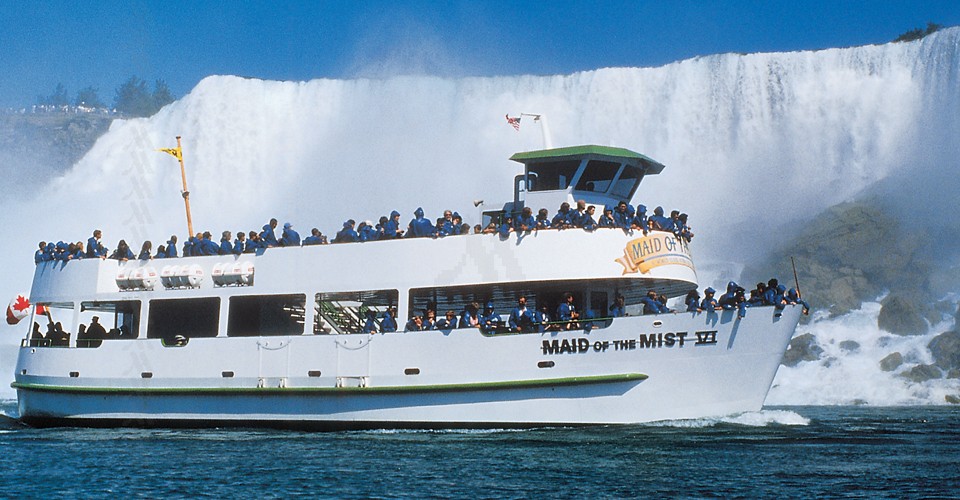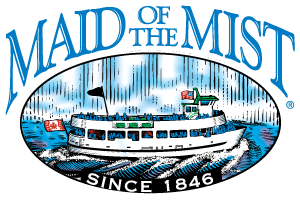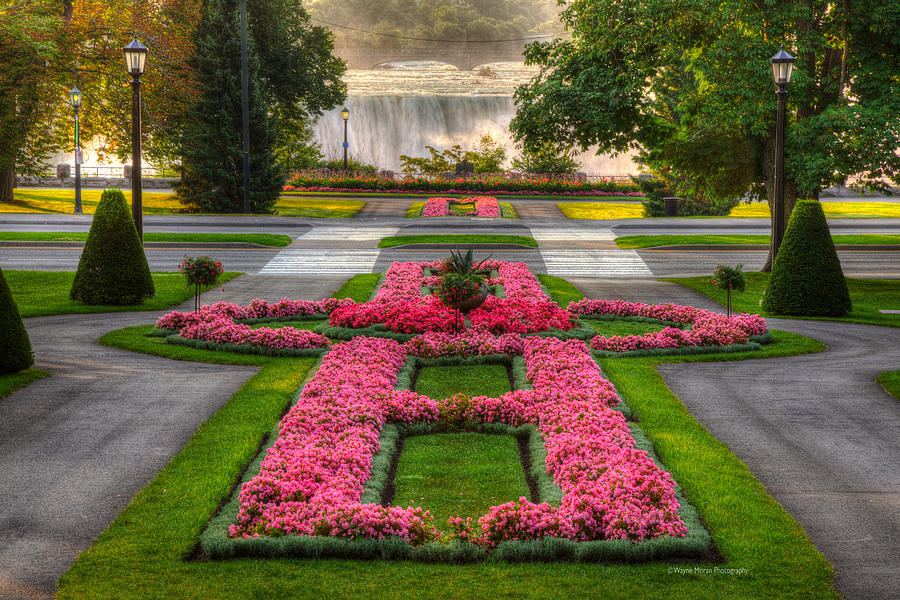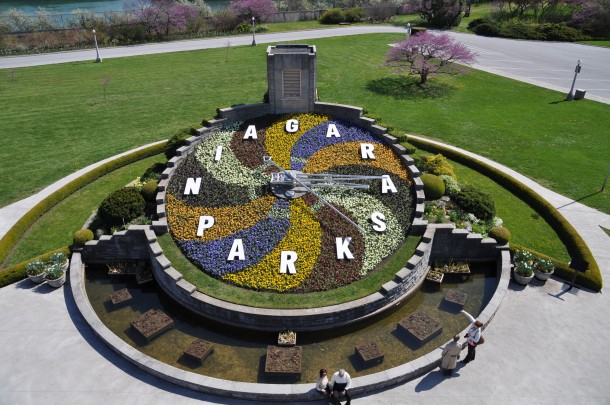 Note :"Maid of the Mist" cruise operates seasonally. When it is not in season, will be replaced by a visit through the scenic tunnel leading to the bottom of the thundering falls.