Day 5〈=en
(B / L / D)
After breakfast, visit of the west bank of Luxor, including the magnificent Temple of Queen Hatshepsut and photo stop at Memnon Colossi. Continue to the Valley of the Kings, west of the Nile River, it was part of the ancient city of Thebes and was the burial site of almost all the kings (pharaohs) of the 18th, 19th, and 20th dynasties (1539–1075 BCE), from Thutmose I to Ramses X. In 1979 UNESCO designated the valley part of the World Heritage Site of ancient Thebes.
Luxor / Cairo by Domestic Flight (timing to be advised)
transfer to airport for domestic flight to Cairo.
Memnon Colossi
Temple of Queen Hatshepsut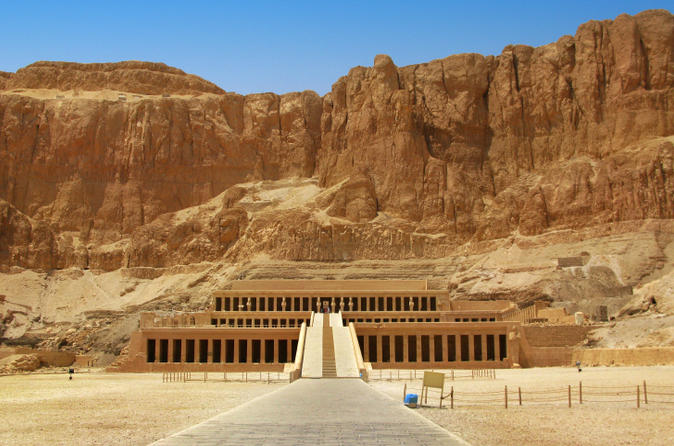 Valley of the Kings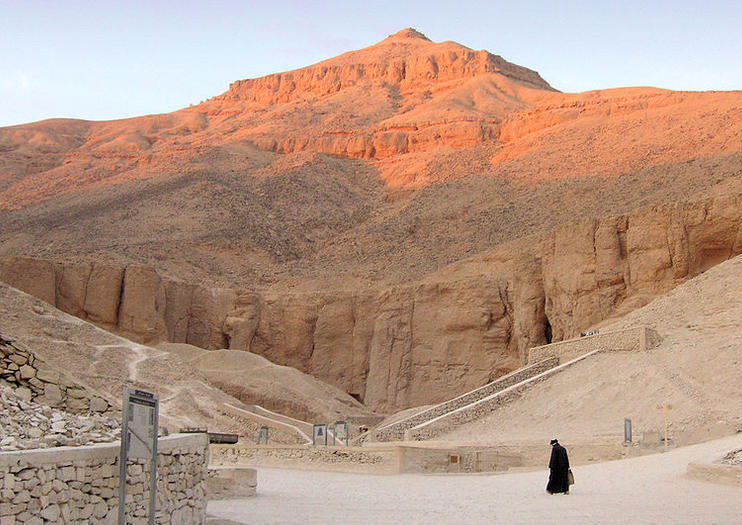 Valley of the Kings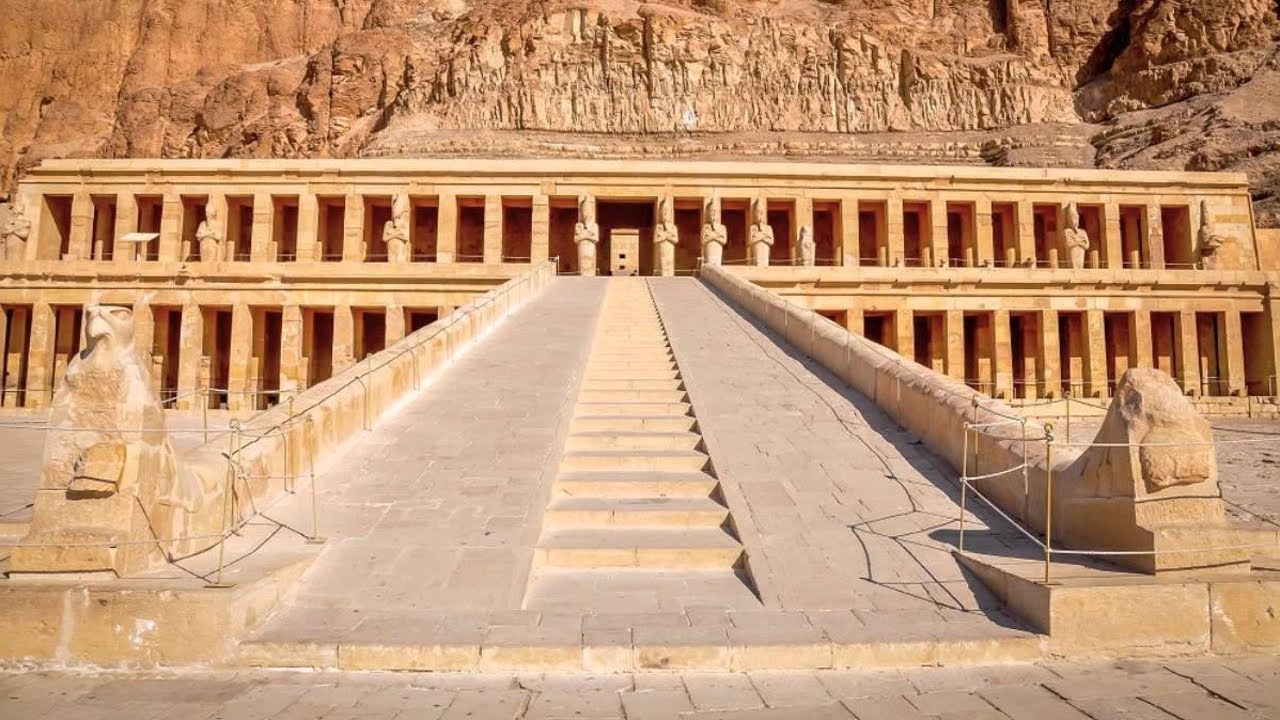 Valley of the Kings