Day 7
(B / - / MOB)
After breakfast, ·
Travel to Verona, home of William Shakespeare's "Romeo & Juliet". View Juliet's house balcony, and the 2000-year-old Roman Arena and Town Hall.
Proceed to Milan
View the 14th century Duomo Cathedral.
View La Scala Opera House and Da Vinci Statue in Milan. ·
Transfer to airport for check in for our flight to Transit City.
Da Vinci Statue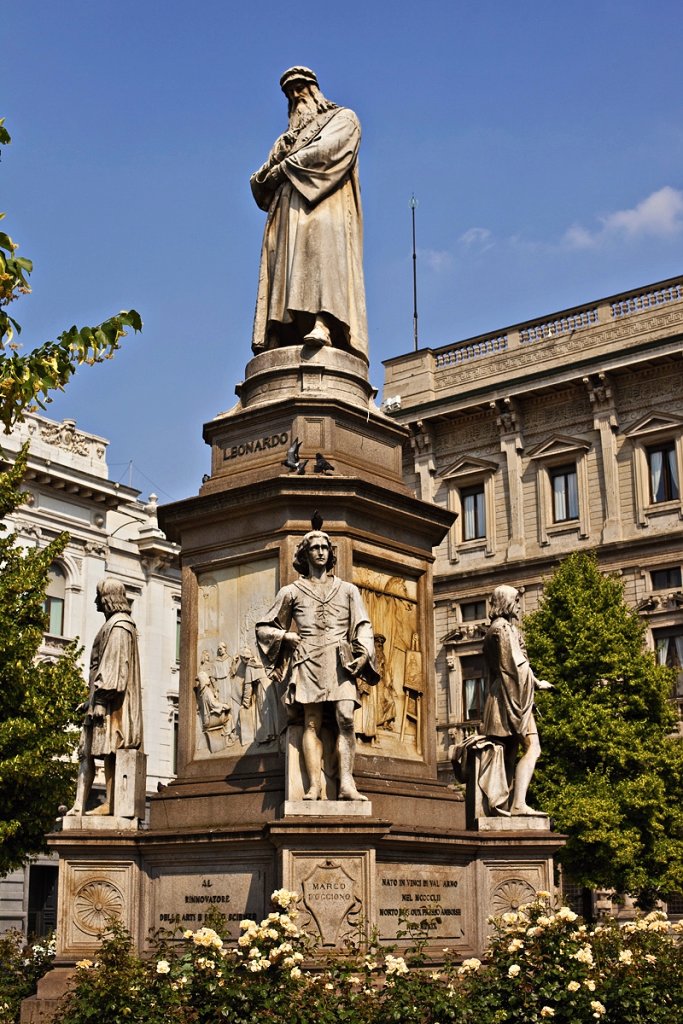 Juliet's house balcony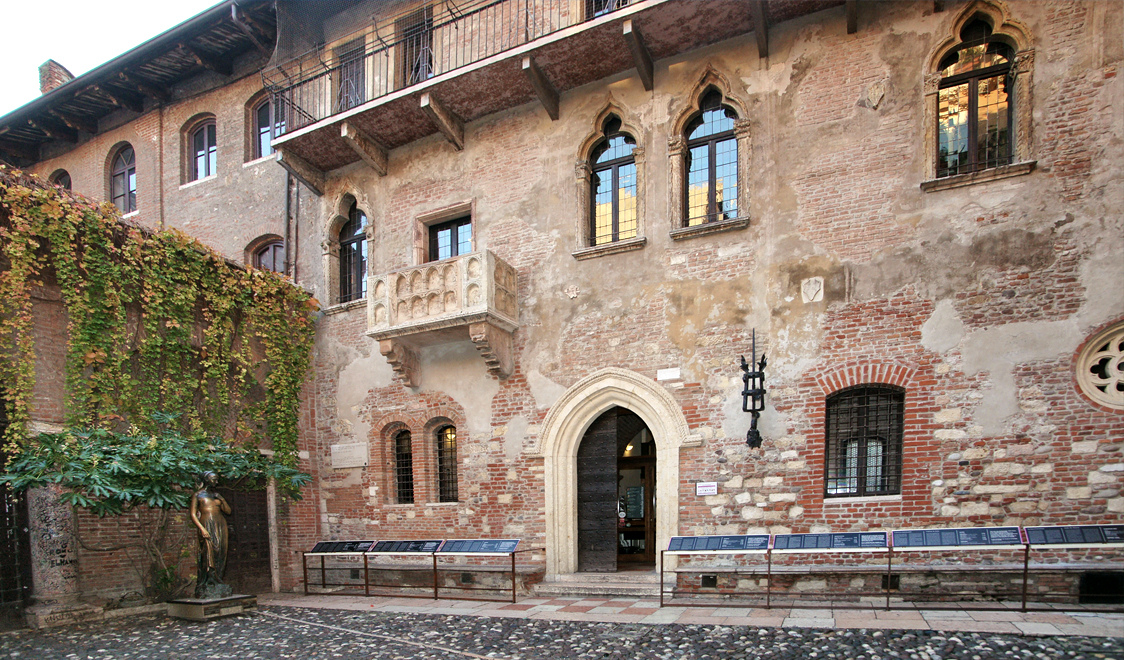 14th century Duomo Cathedral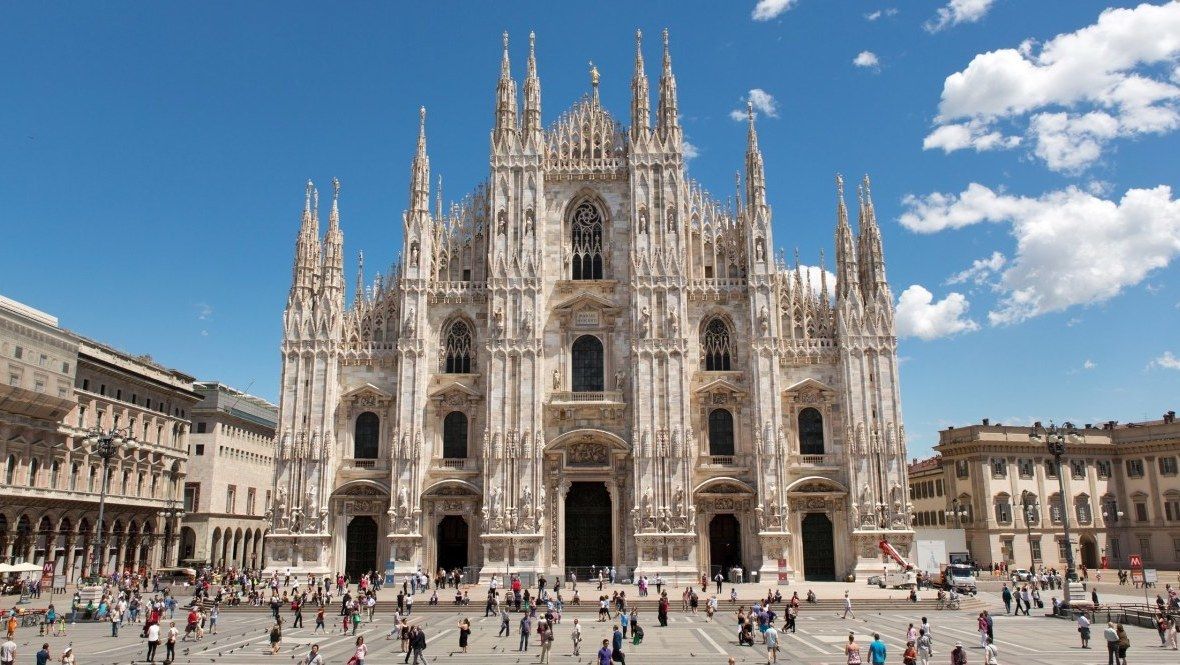 La Scala Opera House