Day 5
(B / - / D)
After breakfast, proceed to Florence.
Photo stop at Piazza Michelangelo to enjoy the panoramic view of Florence city.
Walking tour includes :Cathedral of Santa Maria Dei Fiore and Piazza Della Signoria.
Ponte Vecchio was built in 1345, Florence's oldest bridge. The 84 meter long bridge is one of the world famous bridge, the bridge is divided into upper and lower levels of the structure. In the past, wealthy nobles use the upper bridge and civilians, can only go on the lower bridge.
Piazza Della Signoria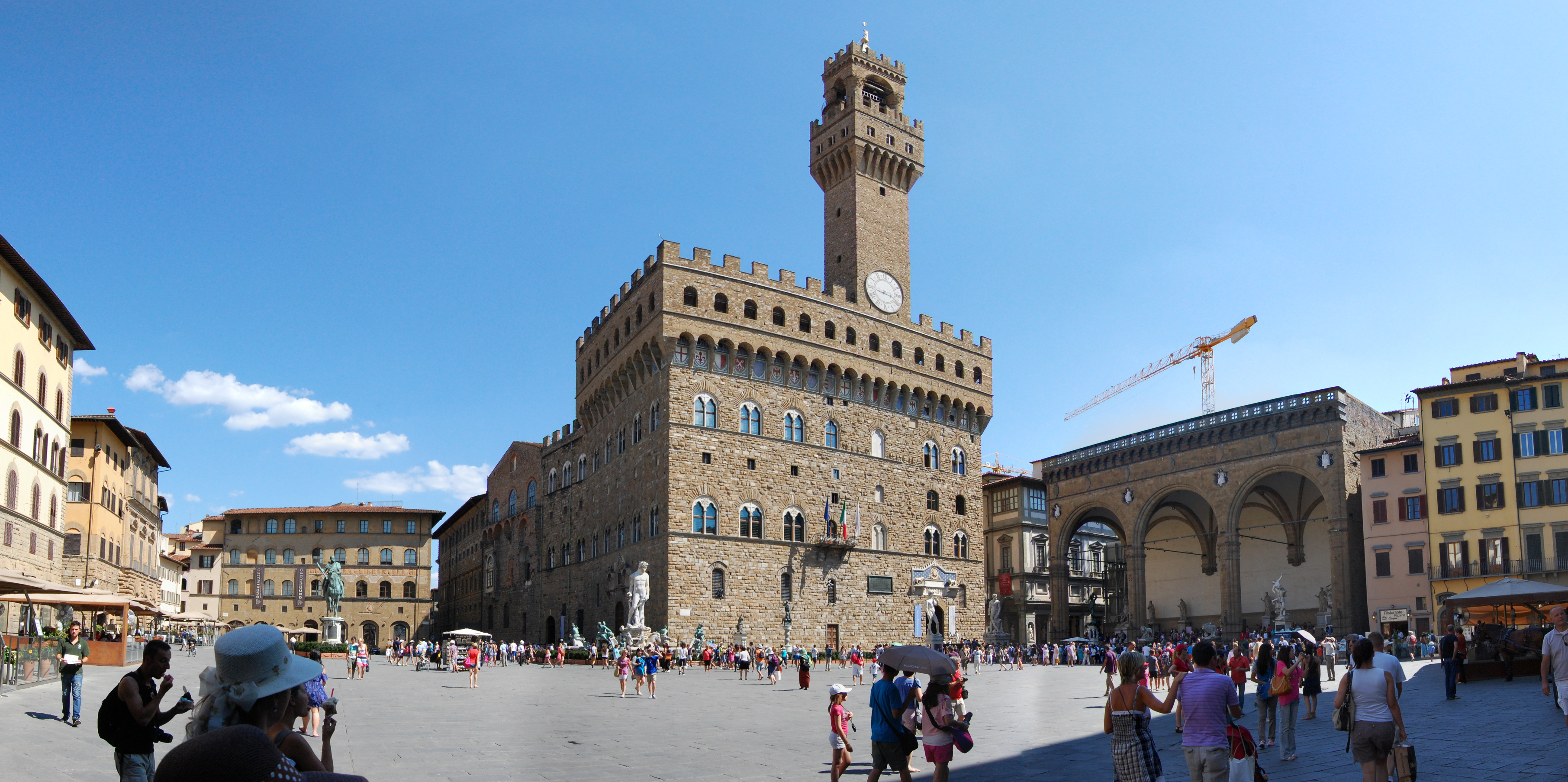 Piazza Michelangelo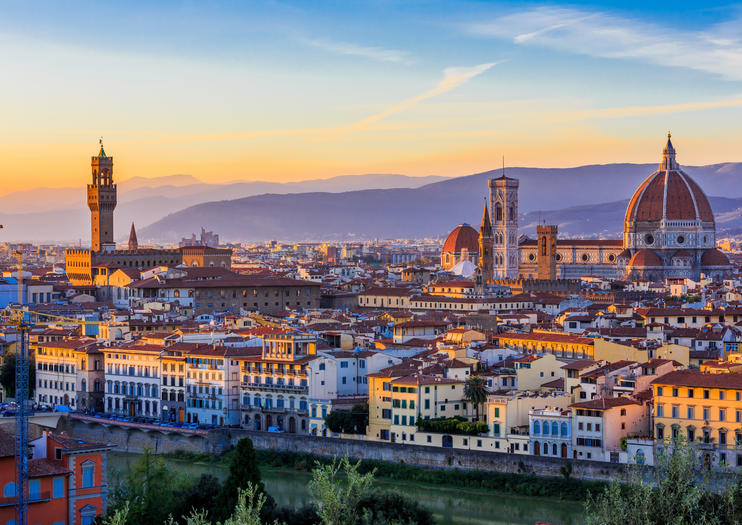 Ponte Vecchio