Day 4
(B / - / -)
Entrance to Vatican City, with beautiful St. Peter Square, which is design by Bernini. Visit the beautiful St Peter Basilica.
Sightseeing of Rome includes the Roman Forum, the Arch of Constantine, Circus Maximus, and King Victor Emanuel Monument. ·
Photo stop at Colosseum (outside view) – the largest ever amphitheatre during the Roman Empire; Roman Forum the oldest and most important structures on the ancient Roman Empire.
View Fontana di Trevi (Trevi Fountain) which is situated amid the labyrinthine streets off Via del Tritone.
*Please note that with the New Pope, Rome-St Peter Church can be closed for mess and other celebration without any prior notice.
St. Peter Square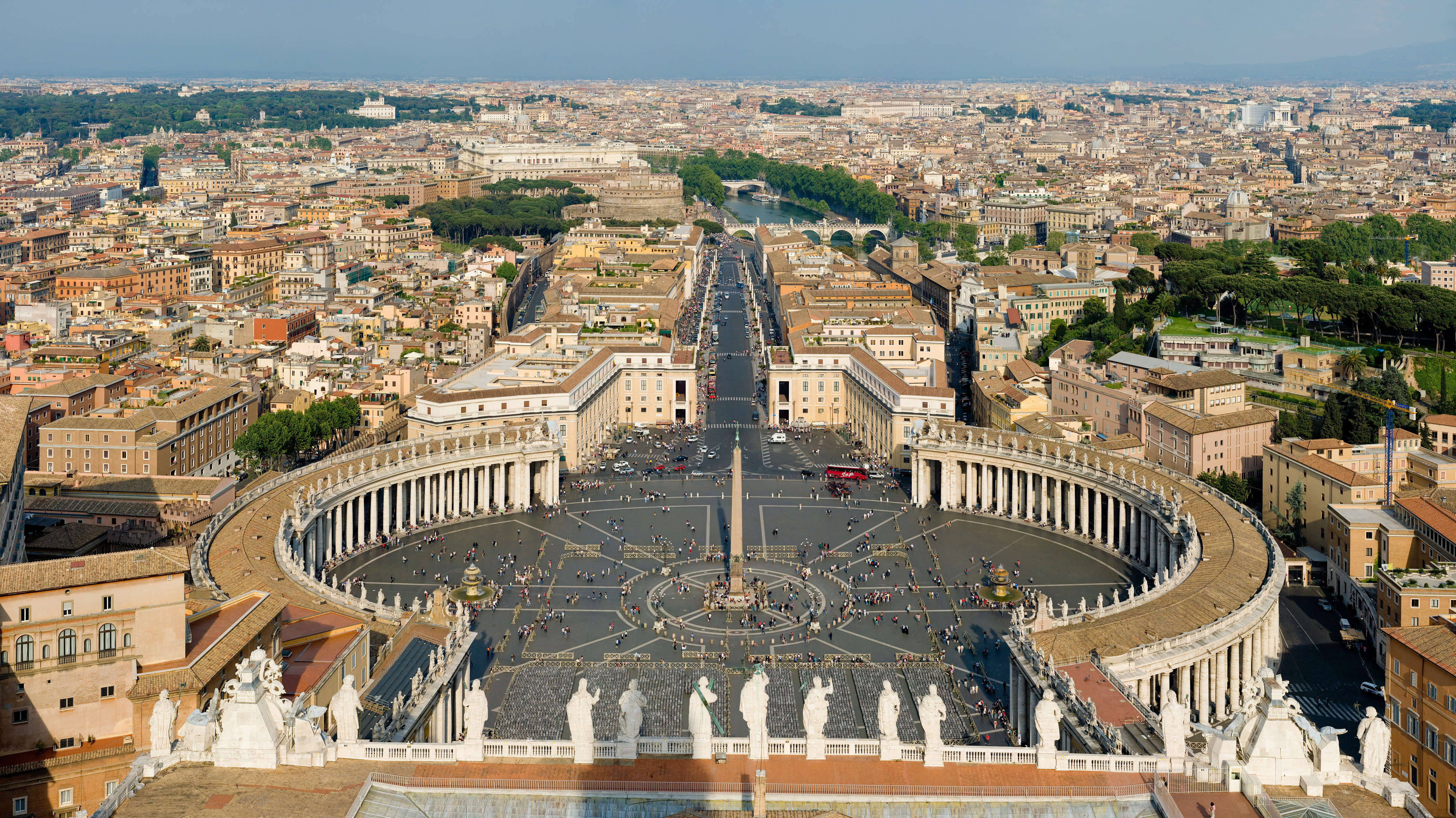 Circus Maximus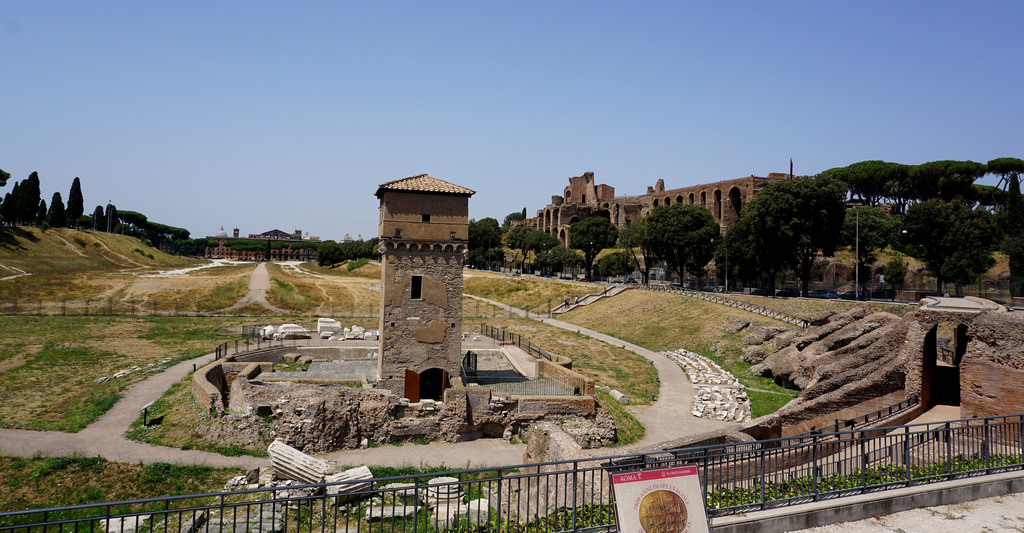 St Peter Basilica.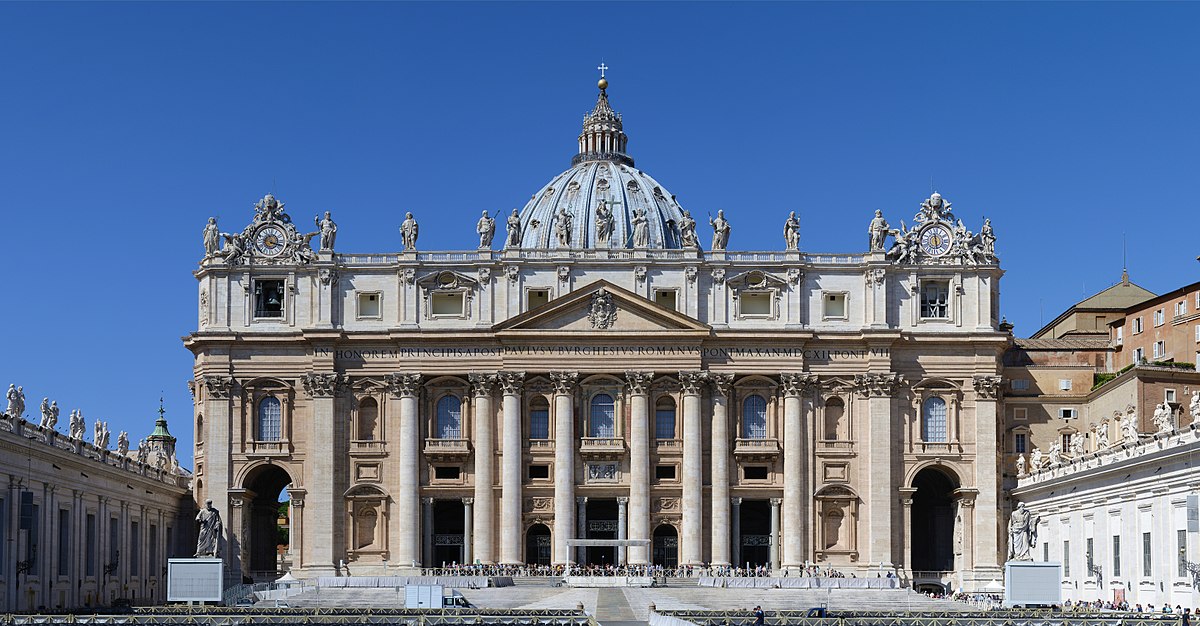 Colosseum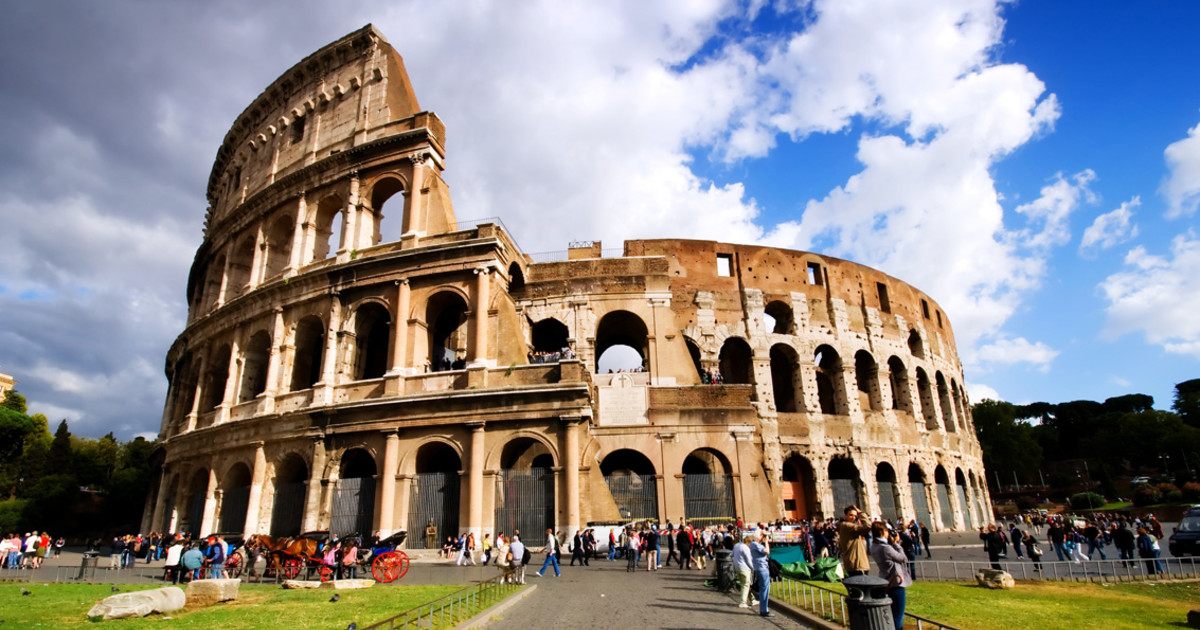 Fontana di Trevi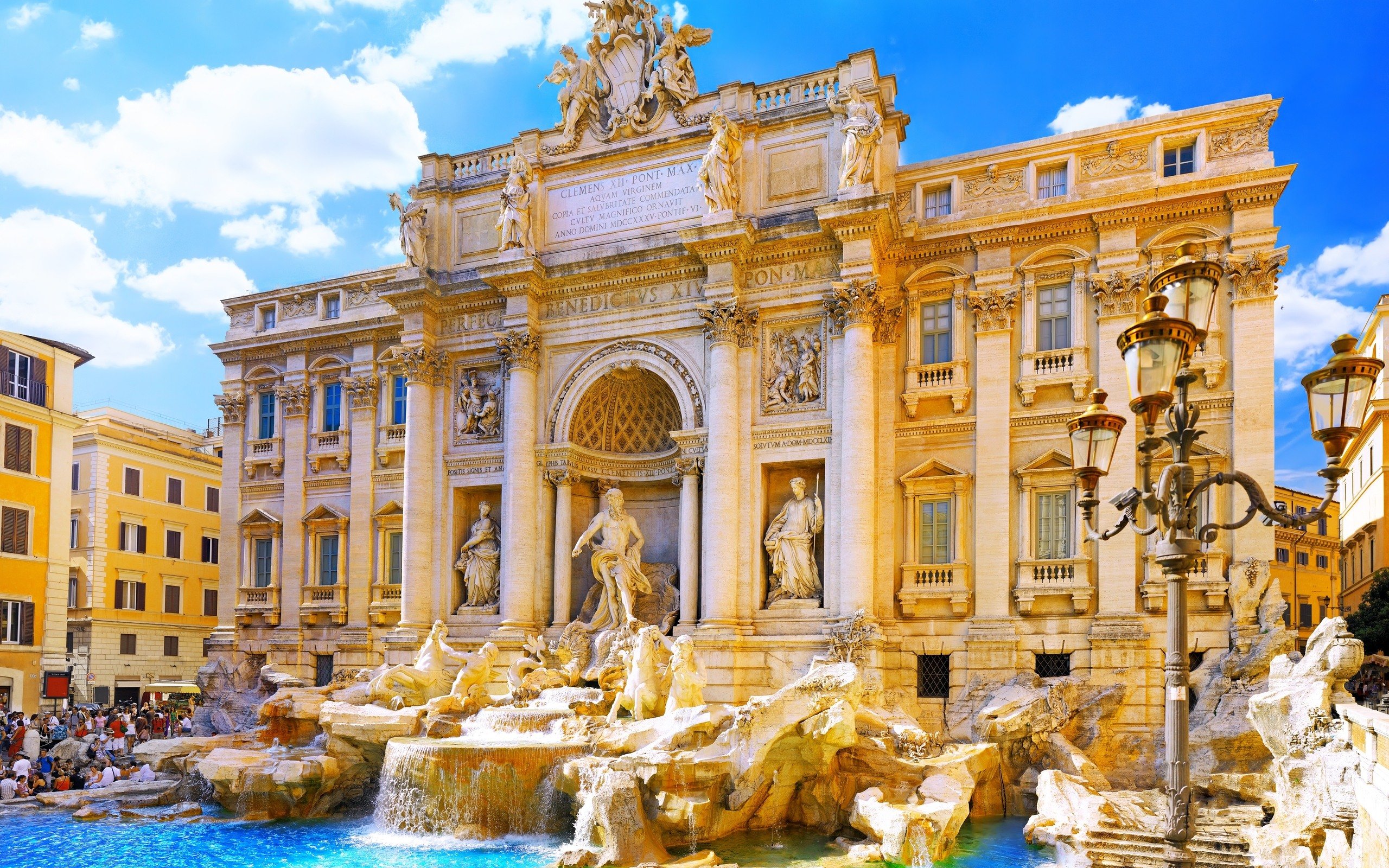 Rome includes the Roman Forum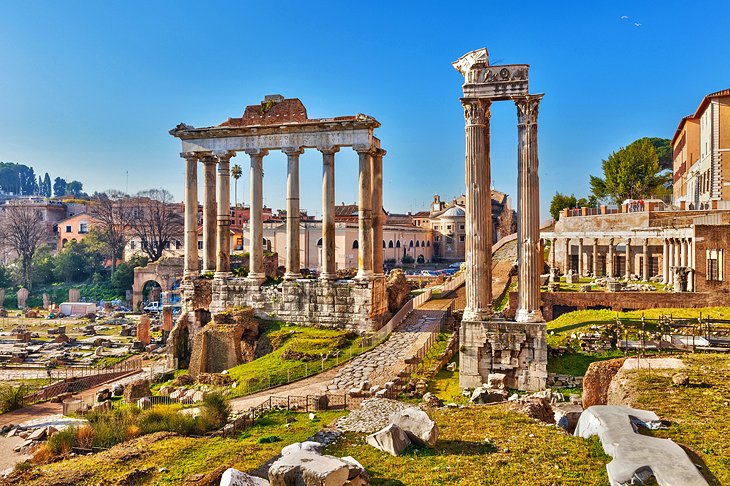 the Arch of Constantine