Day 2
(B / - / -)
After breakfast, proceed to Cinque Terre.
Genoa an important seaport in Northern Italy. Sightseeing tour of Genoa to see the Piazza Matteotti, Palazzo Ducale, Cathedral di San Lorenzo and Teatro Carlo Felice.
Discover Beautiful UNESCO World Heritage Site "Cinque Terre", lovely fishing villages comprise national park into five island 'Monterosso Al Mare, Vernazza, m Corniglia, Manarola and Riomaggiore. You 'll special arrange by a scenic train ride to travel in between of these charming towns.
Cathedral di San Lorenzo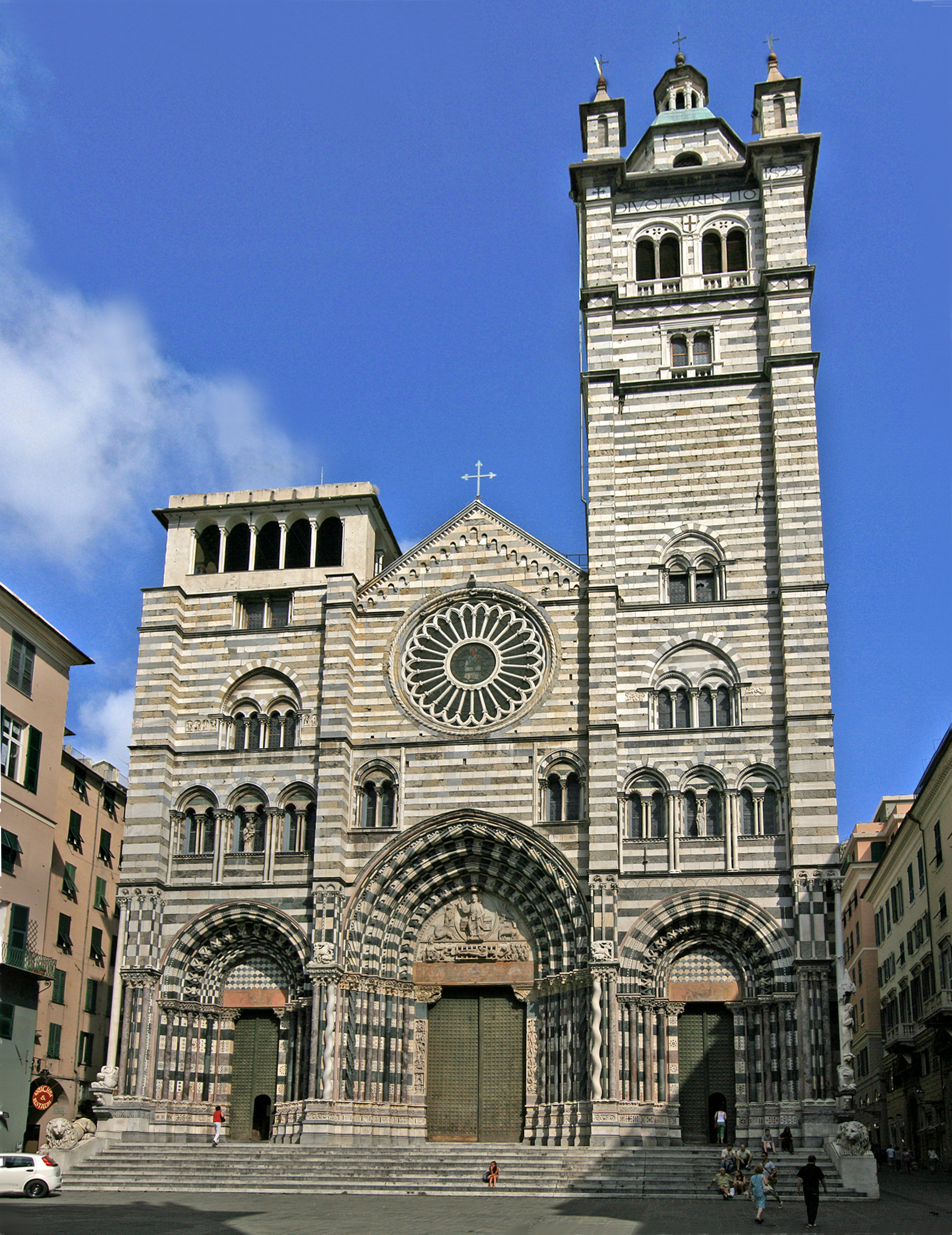 Cinque Terre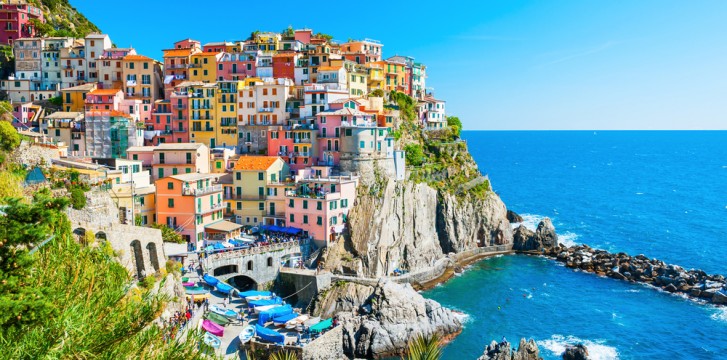 Monterosso Al Mare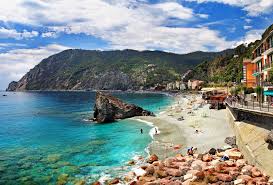 Palazzo Ducale Genoa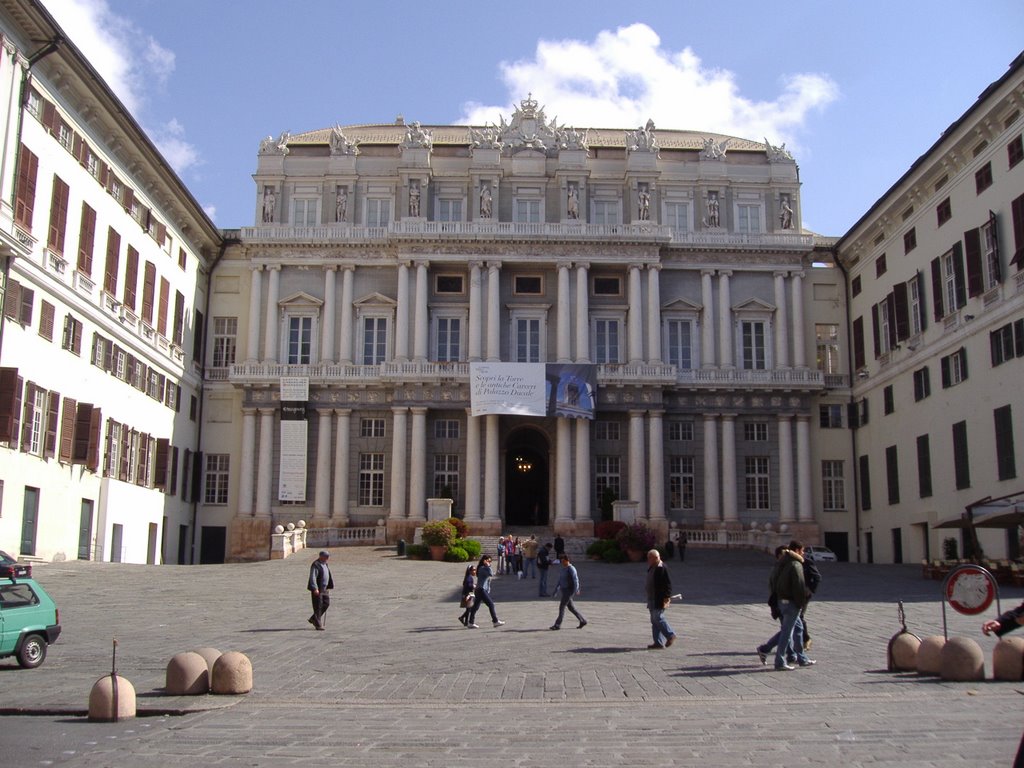 Teatro Carlo Felice