Day 4〈=en
Breakfast / Western Lunch / Dinner
• Enjoy a city tour of the historically Stellenbosch with the backdrop of the Hottentos Holland mountains, the white gabled Cape dutch homesteads and the oak lined streets and lanes all blend in to give this place a charm that will not be quickly forgotten.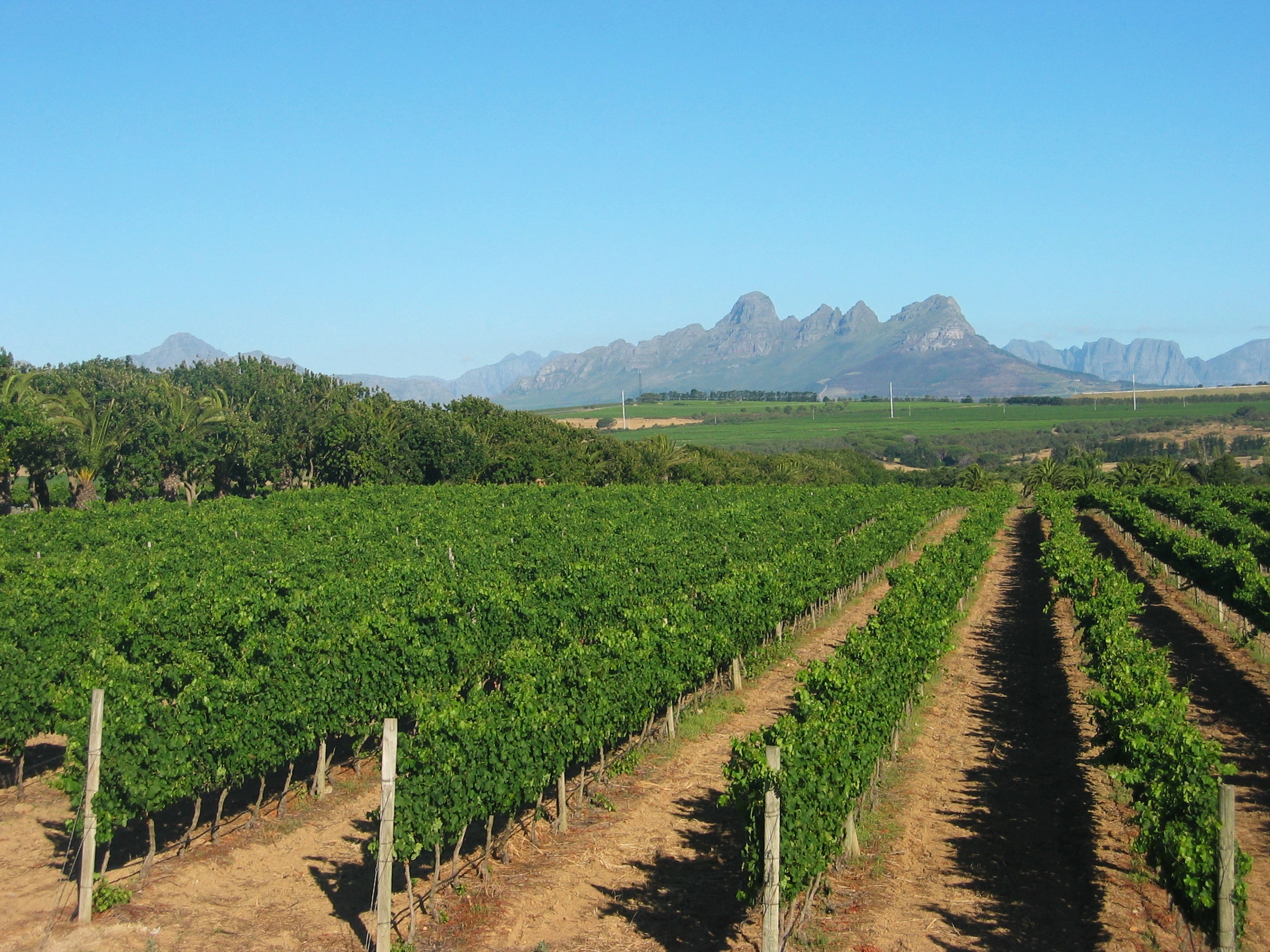 • Proceed for your Cellar Tour and wine testing, here you can learn how different wines are made to suit individual taste.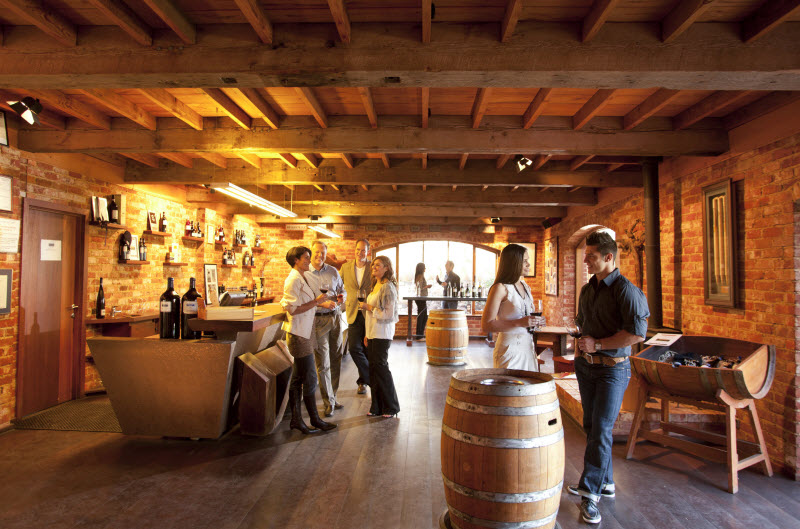 • Visit a major DIAMOND SHOW ROOM in South Africa and you may purchase some of the fine workmanship ornamental jewelry.
• Proceed to visit the Cheetah Outreach Farm where you will be able to get close to a cheetah. Cheetah Outreach is an education and community­based programme designed to raise awareness of the plight of the cheetah and to campaign for its survival. Here you are able view and interact with these amazing creatures. A wonderful experience for both adults and kids.