Day 3〈=en
Breakfast / Lobster Lunch / Dinner
• Enjoy a full­day of Cape Peninsula to the Atlantic suburbs of Sea Point, Clifton Beach, Camps Bay as well as Hout Bay. Enjoy a leisure boat ride to Seal Island (if weather permits) to view the seals in their natural environment.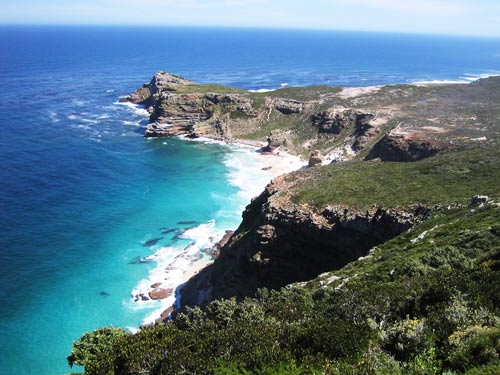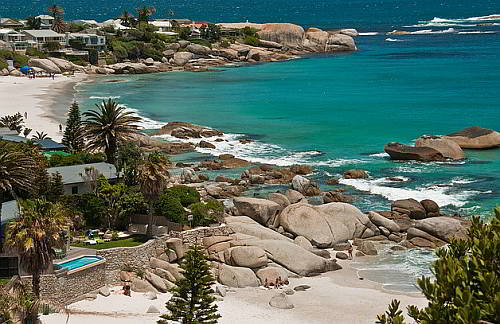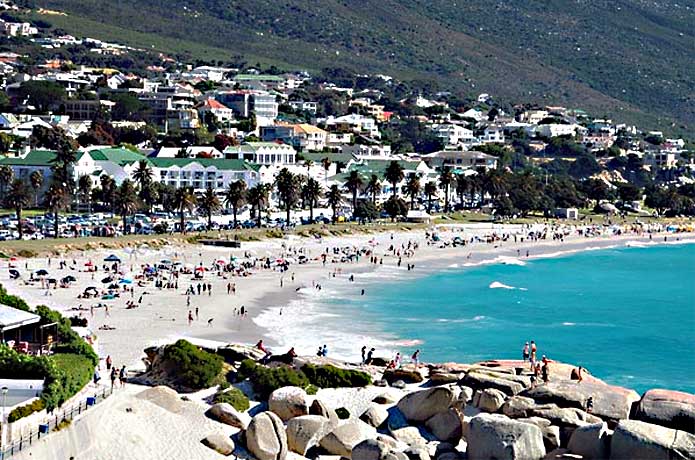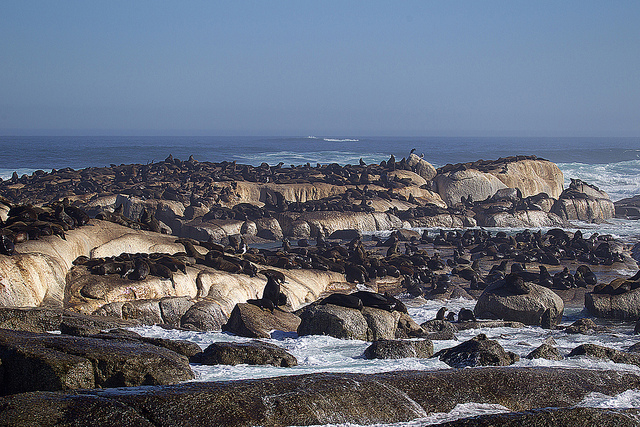 • Lobster lunch at Fish Hoek. We then visit the mountains of Chapman's Peak and Cape of Good Hope Nature Reserve with a ride to the top of lighthouse with the funicular covers the southern part of the peninsula and drive through the unique scenery towards Cape Point.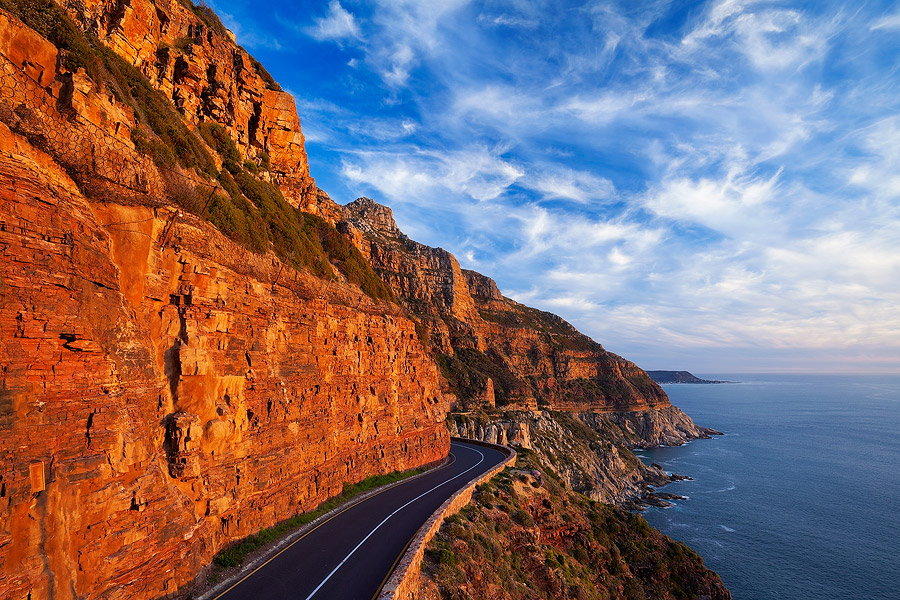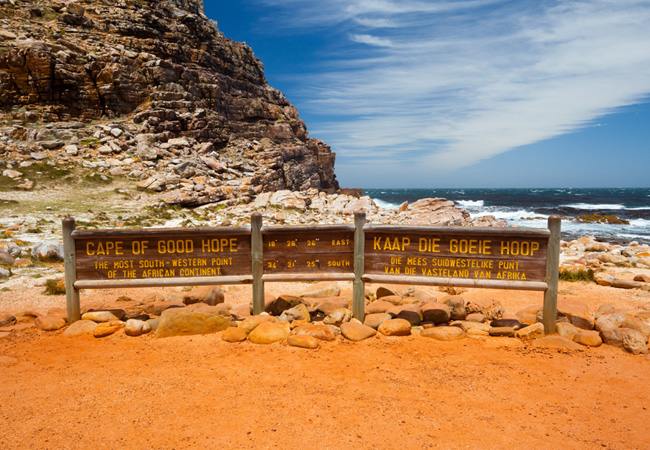 • Continue the tour driving into Boulders Beach and see the penguins. Drive pass Simon's Town, an old naval base, Muizenberg, Fish Hoek.